Photo with 5 notes
WWDDD?
Quote with 5 notes
I know what it is! I know that the man pees inside the woman.
— Sally Draper
Post with 1 note
TV should not make anyone as excited as I am now for Sunday night.  True Blood is so fucking entertaining and Mad Men is just impossibly well done.  Hopefully the season premiere is representative of the rest of the season.  Tonight Rubicon starts.  It looks awesome and paranoid.  Oh, also: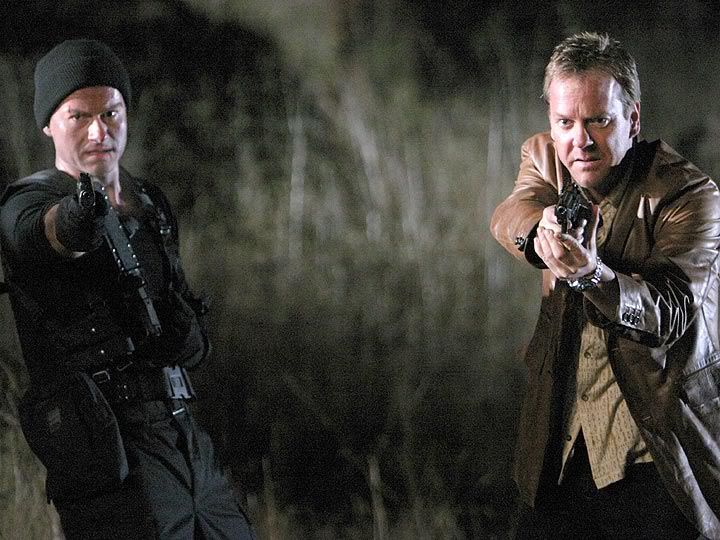 CHAAAAAAAAAAAAAAAAAAAAAAAAAAAAAAAAAAAAAAAAAAAAAAASE!!!!!!
Quote with 2 notes
Watching Entourage after Mad Men last night was like being served a homeless man's ass for dessert after feasting on a well-aged steak.
Source: twitter.com
Did y'all start clapping? YEAH YOU DID.

Roger was all "I know who we need"

and I was all "JOAN!!"

and Joan was all "Foolish children. You could not do it without me."

Hello, to the symbolism of Joan wearing the pants.

Also, I hate to wish ill on Jane and Greg but Joan and Roger are basically a loving married couple. That shit needs to be official.
Dude, Greg is a rapist and Jane is a scheming little whore. I wish so much ill on both of them. And I didn't clap, but when Roger said "I know who to call" I did this little dance. Eeeeeee
If you were one of the Draper children, which parent would you want to stay with?  I'd say Don, hands down.  Betty is a feelingless bitch.  I want to hit her for the way she speaks to poor little Thally Draper.  Don, despite all his absence and cheating and hiding of moneyz, is so good to his kids (except the creepy baby) and loves them.  Additionally, he is badass.  I think there's no question here.  DOWN WITH BETTY!  In this case, that is.
Photo with 1 note
Jon Hamm during his, uh, awkward teenage years?
Sweet Jesus, the man is actually the perfect being.  I would go back in time just to be with the 16 year old version of him, and not feel at all wrong about it.
via cache.gawker.com
Source: Gawker